HOME PAGE BUY OLLIE OLLIE IN COME FREE! NOW AT:

~Thank you . . . Thank you very much!~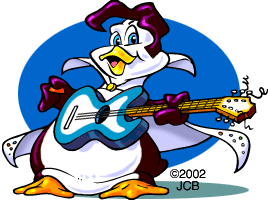 My Family for all their Love and Support!
My Friends for all their Ears and Shoulders!
Publish America for opening your Door and bringing my Book to Life!
Rob K Photography for making me Beautiful!
Jeff Bucchino, "The Wizard of Draws" for all his Wonderful Art!
Good Morning Arizona and Olivia Fierro for their Time, Invitation, and Wonderfully Fun Interview!
Arizona Midday and Jan D'Atri for their Invitation, Fabulous Way of Making Me Feel at Home, and Wonderful Interview!
Joe Carroccio of Arizona Good Life News for all the GOOD NEWS!
http://www.azgoodlife.com/index.html
Nicole Rocheleau