HOME PAGE BUY OLLIE OLLIE IN COME FREE! NOW AT:

Dear Nicole . . .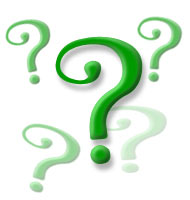 Here You Can Ask Me Questions About
My Work,

My Characters,

or Even What's Next . . .
Email Me at: nicole@nicolerocheleau.com
Publishers, or Editors: Please Contact Me for any Information You Need or are Interested in and I Will Send it to You.
Schools: I've Visited Several Elementary School Classrooms and Libraries Already. Your's Can Be Next! Please Contact Me to Schedule a School Visit.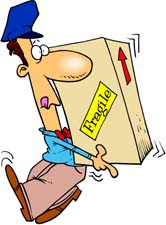 Looking Forward to Hearing From You!